Chet Davis takes you through the intricacies of the new Casablanca Media Manager.

You'll learn all about the new feature rich and potentially confusing menu in the Media Manager with the Casblanca Expert. Even long-time Casablanca users find this powerful new tool confusing as there are new menu structures and lots of options.

You have two options on the DVD: First, Chet walks you through the menus in a sequential fashion covering the options as they appear.

Secondly, Chet takes you through some specific operations to help you learn the process you need to know - when you need to know it.   The DVD menu allows you to access the content as you see fit.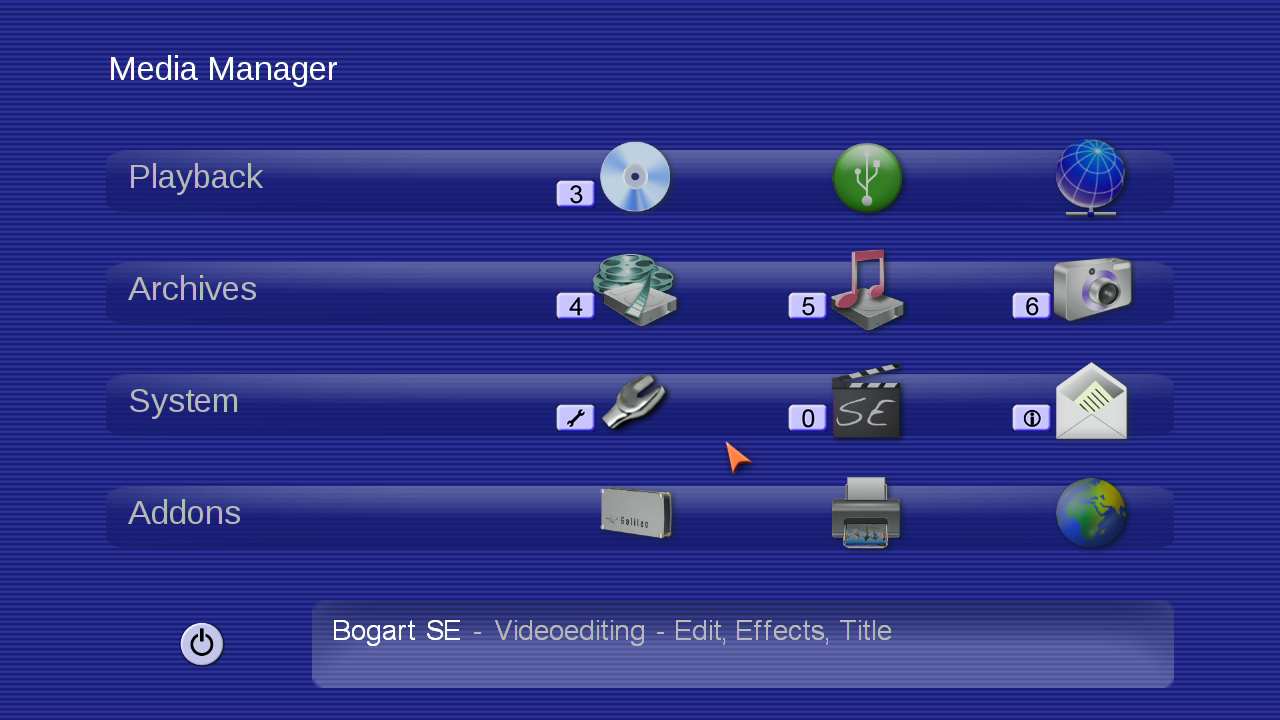 **Please note that this product is produced by Chet Davis, The Casablanca Expert**